3-GIS Continuing to Grow - Opens Second U.S. Office
Decatur, AL -- Earlier this week, 3-GIS, a telecommunications software and services company specializing in fiber network management, announced the opening of their second US-based office in Tampa, Florida.
On the company's recent office addition, 3-GIS President Dustin Sutton said, "We're very excited about our expansion to Tampa. We are fortunate that our tremendous growth over the past two years has driven us to expand to other markets. In our search for the best location, we wanted to position ourselves to be able to more rapidly respond to key customers and recruit very talented new team members, among other factors. Tampa ended up being the most compelling choice and we're really excited about the area, office, and talent we'll have access to there."
The new office will house and employ ten full-time employees, focusing on product development and customer support, and will bring-on more team members as the company's growth demands. It will be located in the Hidden River Corporate Park, at 8875 Hidden River Parkway, Suite 300, Tampa, FL 33637.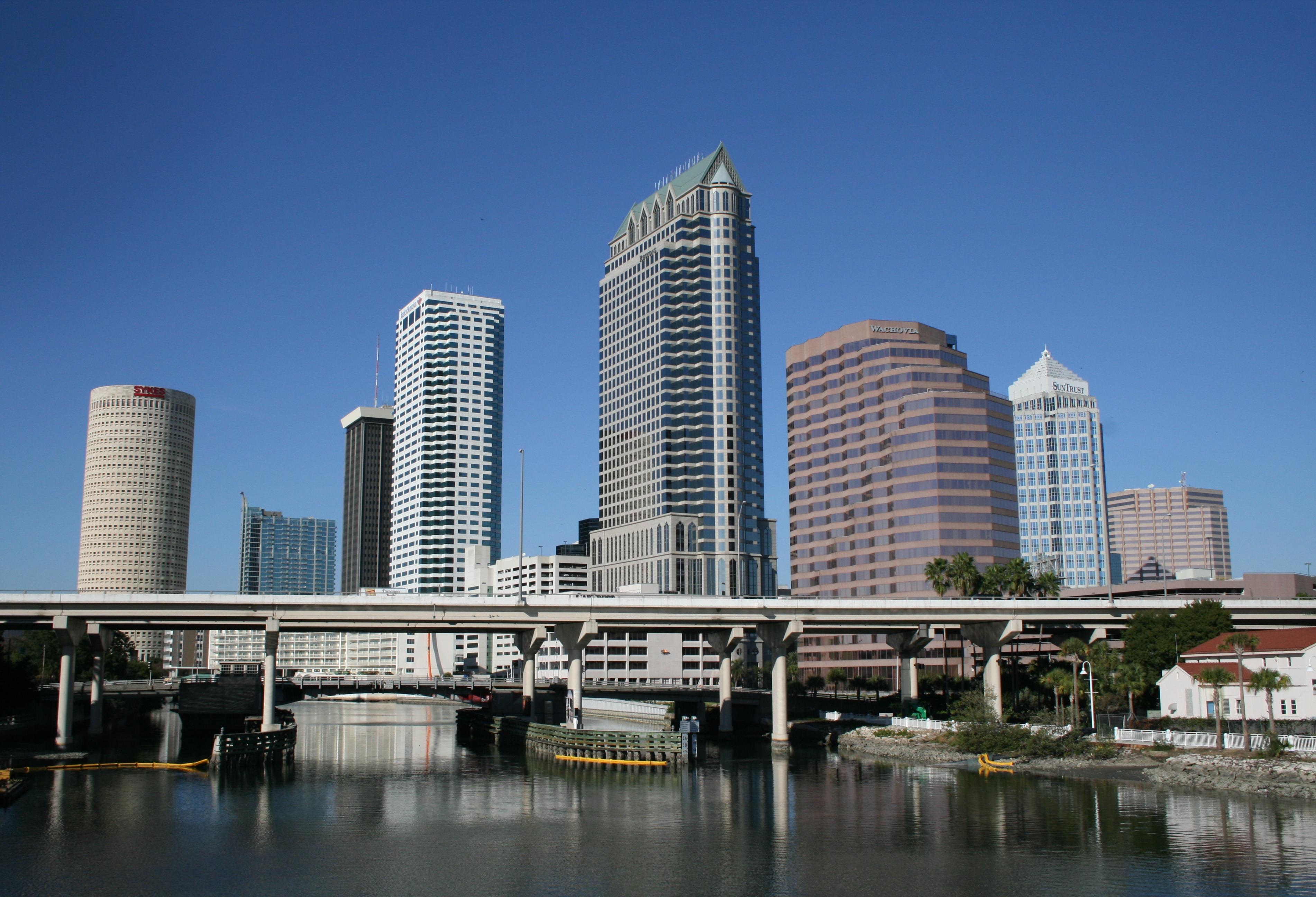 About 3-GIS
Since 2006, 3-GIS has been helping the telecom industry achieve better results. The company is headquartered in Decatur, Alabama, USA. The company's software and services provide geospatial asset management solutions for fiber network planning, design, construction, and management. 3-GIS | Network Solutions, comprised of 3-GIS | Web, 3-GIS | Mobile, and 3-GIS | Admin, is the world's first web-based, full-editing, fiber network management software. The company employs professionals in the fields of network engineering, computer science, and geographic information systems supporting deployments in 16 countries. Visit www.3-GIS.com for more information.